You are here:
Home
>
Dean Klinkenberg
About Dean Klinkenberg
Author Archive | Dean Klinkenberg
Overlook # 11 of 13: Looking north from Alton, IL (photo taken Oct 2013), See more photos here.

Overlook #10 of 13: Looking downriver from the old cemetery at Louisiana, Missouri (photo taken Nov 2011). See more Photos here.


Overlook #9 of 13: Looking toward Davenport, Iowa from the Clocktower on Arsenal Island (photo taken July 2008). See more pictures here.

Subscribe
Search
Bookstore
Books are available in print and digital form. Head to the on-line store to find the book that fits your needs. Download a city guide for as little as $1.99.
On-Line Store
Coming Soon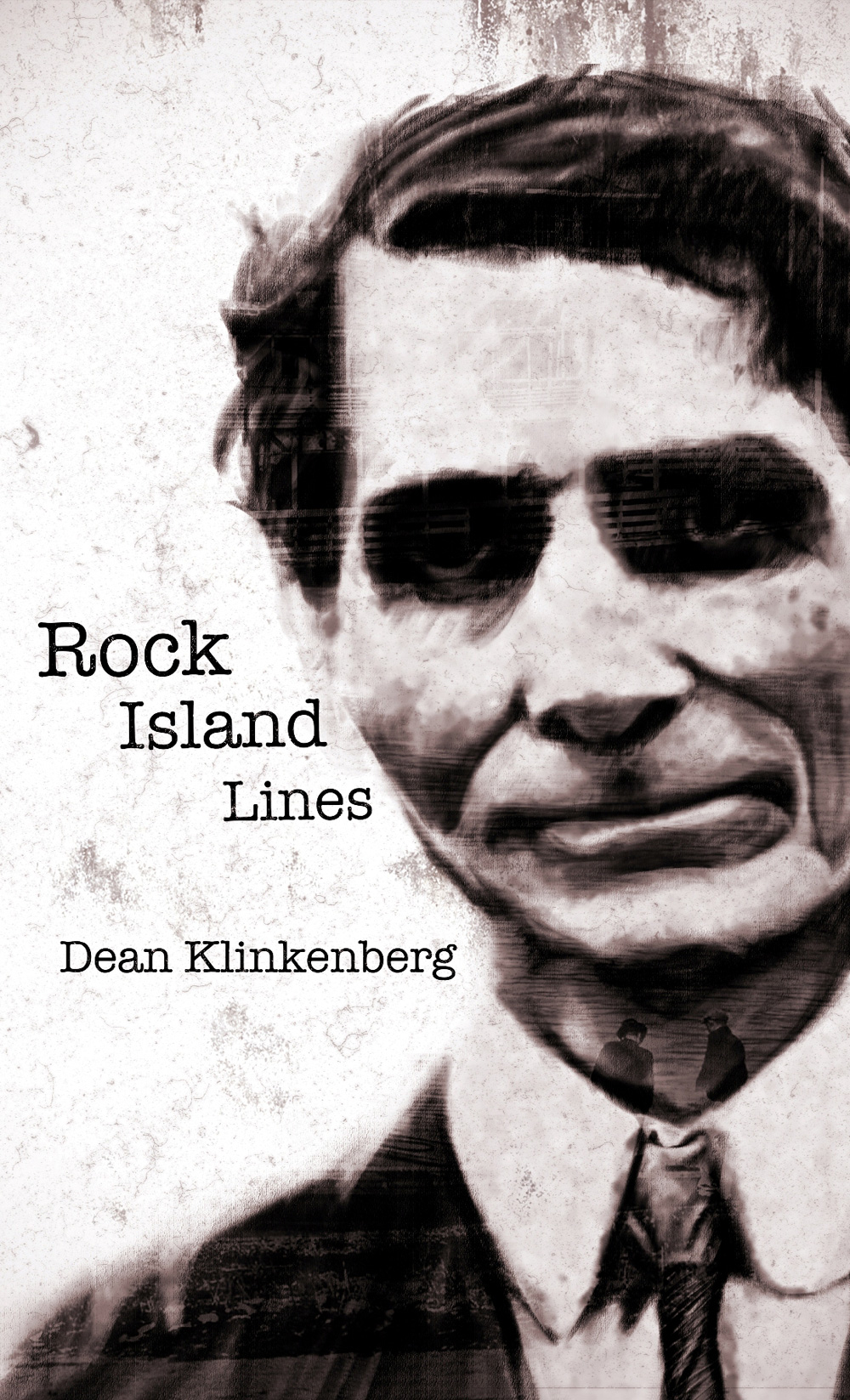 Mississippi River Podcast
How's the Mississippi River doing these days? Listen to the discussion Chuck Marohn and I had on the Strong Towns
podcast
.
Comments From Readers
"If you are planning to take the Great River Road along the Mississippi River…be sure to take along these new travel guides by Dean Klinkenberg… Actually, the books are entertaining to read without leaving your chair."
–Becky Sisco, Big River Magazine, Jan/Feb 2010.
"Hey, Just found, read and finished your Lansing to Le Claire. Being a 78 year old that has followed the Mississippi, up and down, all my life, I thought I had little more to learn about the cities, villages and crossroads along the river. Not So! Absolutley loved your book. Great history, great descriptions, great humor. Just top notch!
Thanks for the great writing.
–Don Staats, Onalaska, Wisconsin
Shopping Cart
Here's a tongue-in-cheek look at life on the road for a travel writer: