We've had a run of cold weather in St. Louis for a couple of weeks now, so ice floes are a common sight on the Mississippi River. I took advantage of the cold weather (how often do I get to say that!) to take some photos along the downtown St. Louis riverfront and of the frozen Chain of Rocks, when the air temperature was a balmy 7° (above zero, at least). A few of the photos, taken on January 6, 2018, are posted below.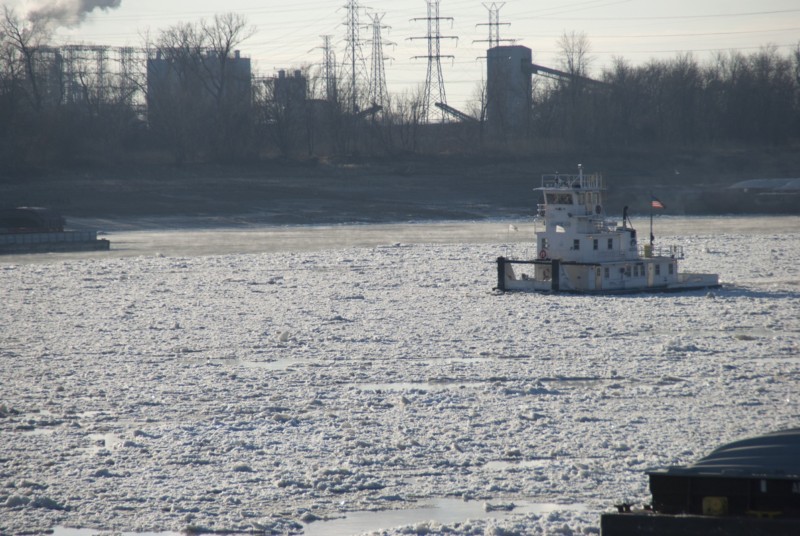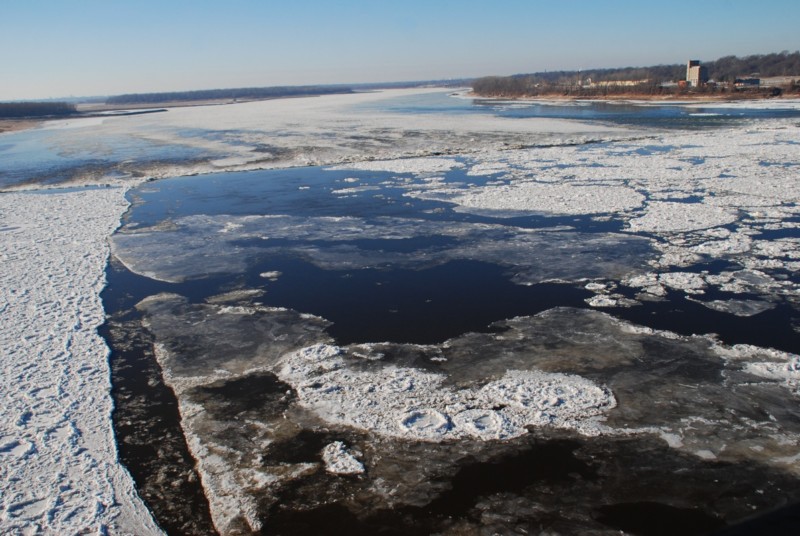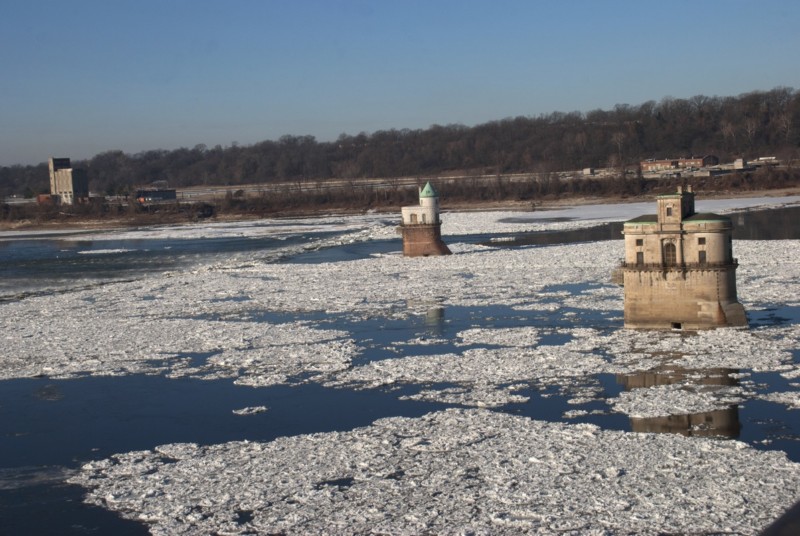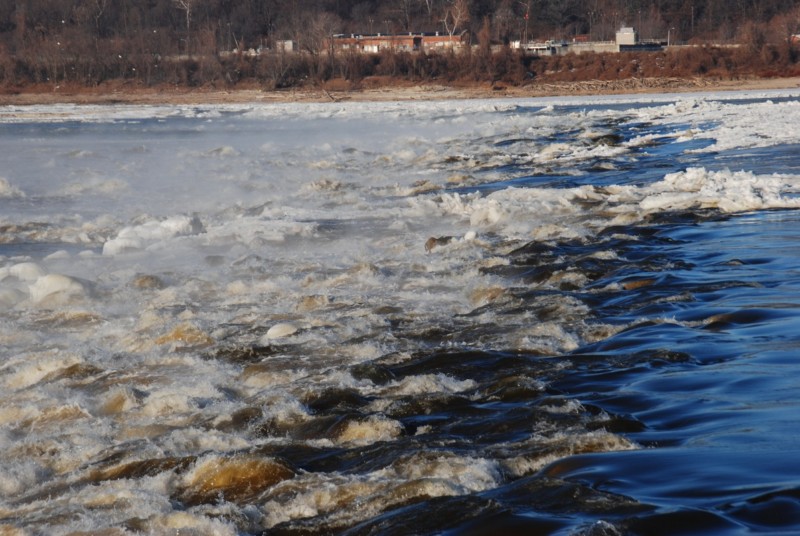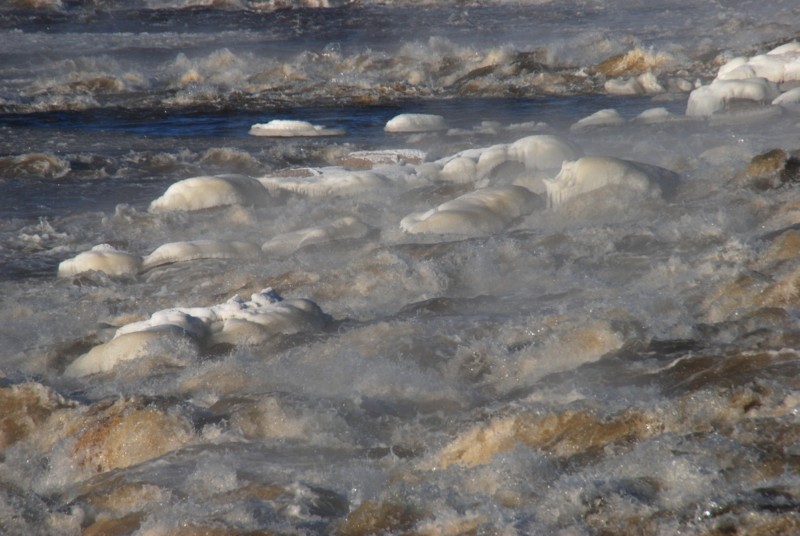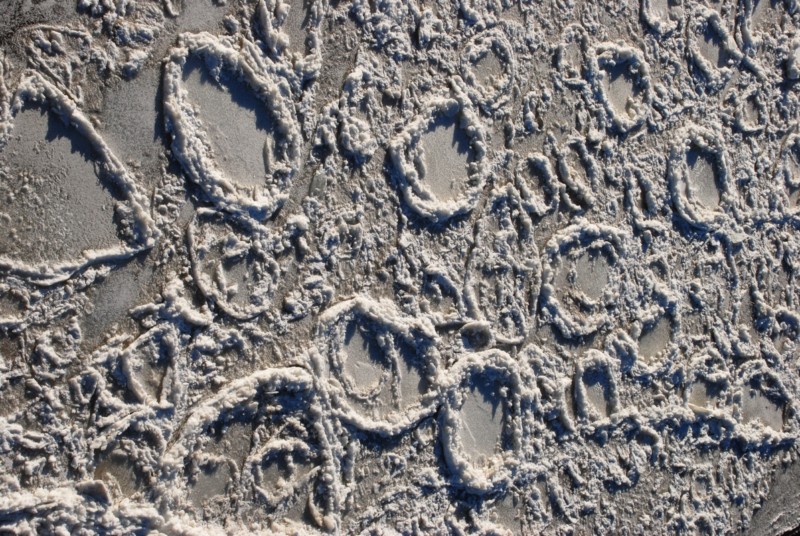 Community-supported writing
If you like the content at the Mississippi Valley Traveler, please consider showing your support by making a one-time contribution or by subscribing through Patreon. Book sales don't fully cover my costs, and I don't have deep corporate pockets bankrolling my work. I'm a freelance writer bringing you stories about life along the Mississippi River. I need your help to keep this going. Every dollar you contribute makes it possible for me to continue sharing stories about America's Greatest River!