The Mississippi Valley Traveler
The Mississippi River is a national treasure, even if we take it for granted. Use this site to explore what the Mississippi River has meant and continues to mean to us. You'll find descriptions of river towns, photo galleries, articles about the river, music inspired by the Mississippi, books about the river, and much more. Just follow the links below or use the search utility above to go directly to what you're looking for. Enjoy!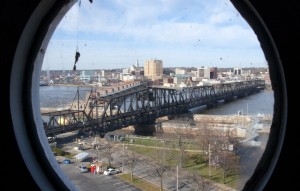 Thinking of traveling along the Mississippi River? Start with these profiles of river towns.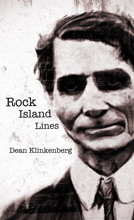 Mysteries set in the Mississippi Valley.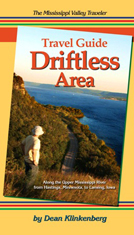 Traveling along the Mississippi River? These guide books will help.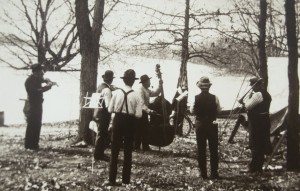 How many songs are there about the Mississippi River? A lot. See the list and listen to some tunes.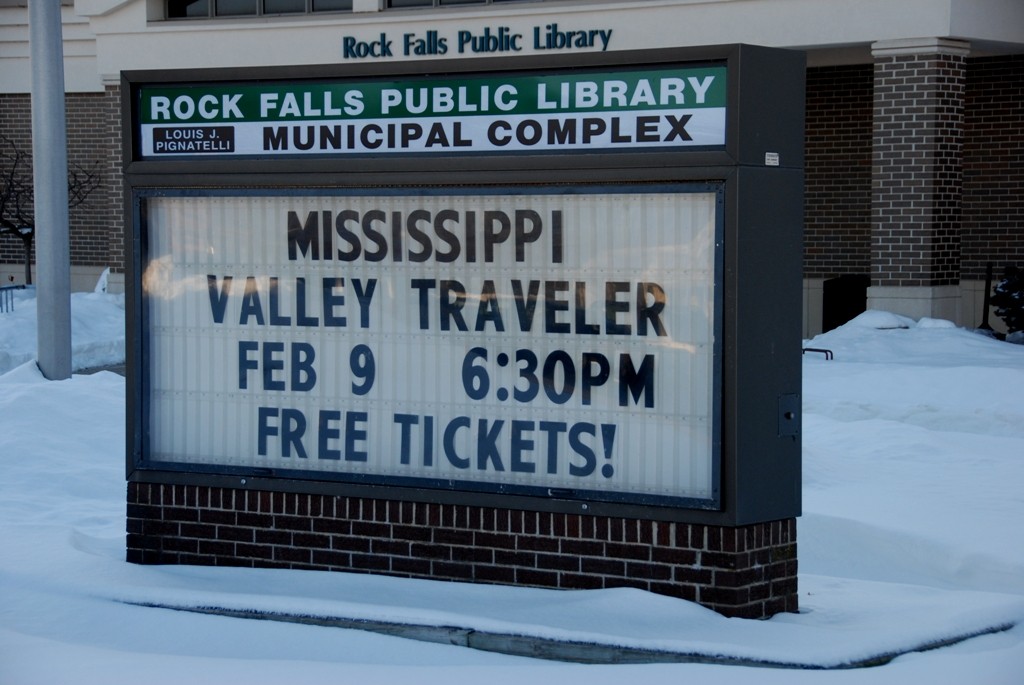 Bring the Mississippi Valley Traveler to your community for talks about river music, history, and getting to know the river.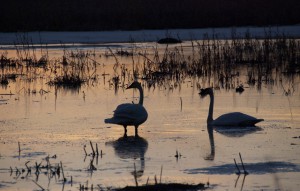 Photos of people, places, and festivals along the Mississippi River.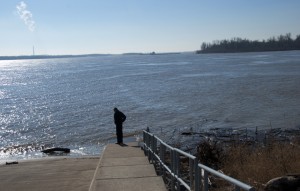 How much do you know about the Mississippi River?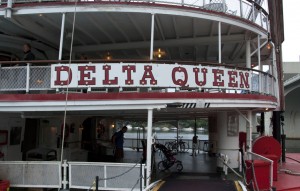 Stories about the people and places of the Mississippi River Valley.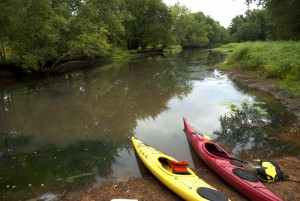 Stories from the road and the river.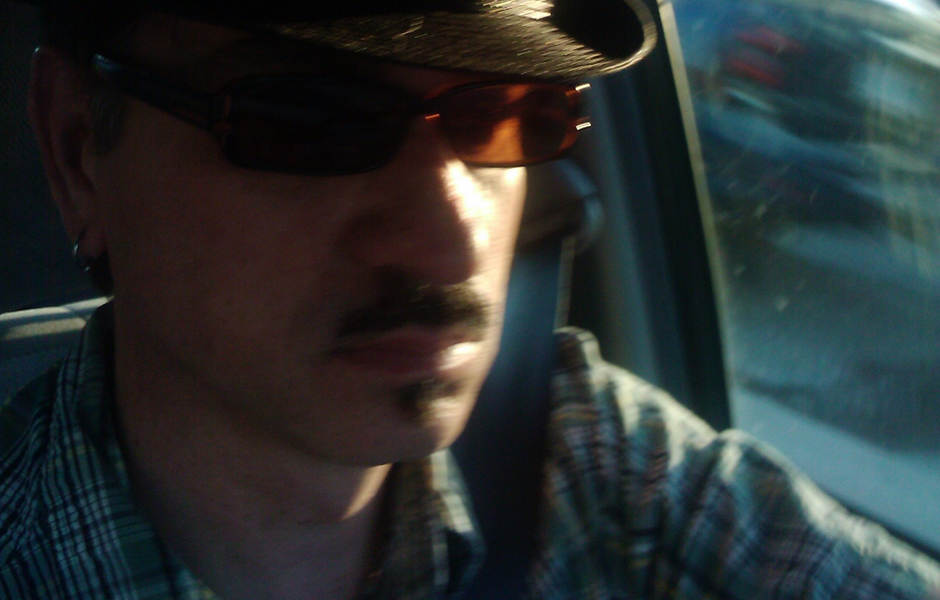 Who is this guy and why does he spend so much time along the Mississippi River?