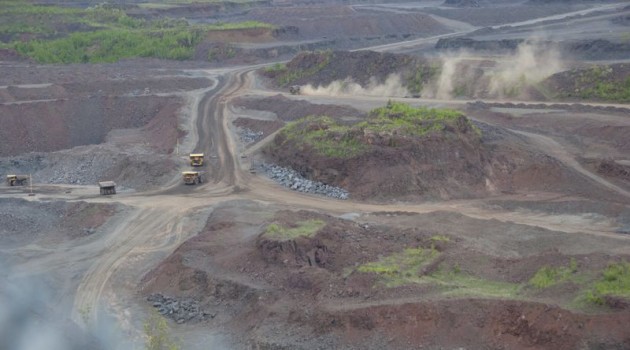 I was lucky enough to spend much of the summer of 2011 in northern Minnesota, getting to know the region ...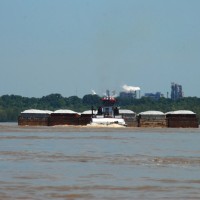 Near Baton Rouge, LA (photo taken April 2014). See more photos here.

Population (2010) 454 History Located in the floodplain but not on the river, Lomax got a later start than some of its neighbors. Platted by R.A. Lomax, a local farmer, in 1882, the village's fortunes have been closely associated with railroads. Lomax was at the junction of three railroads in the 1910s, and uncomfortably close […]


Platted by W. H. McChesney in 1870 on acreage formerly owned by Joseph Carman, the original village was just four blocks of real estate that ran parallel to the Carthage and Burlington railroad tracks. A few businesses sprouted (some were re-potted from nearby Shokokon), including general stores, an ice cream parlor, a hotel, a restaurant, […]

Bookstore
Traveling to the Mississippi River this summer? Consider bringing along a Mississippi Valley Traveler guidebook as a companion. Head to the on-line store to purchase. Download a city guide for as little as $0.99.
On-Line Store
Search
Subscribe
Mississippi River Podcast
How's the Mississippi River doing these days? Listen to the discussion Chuck Marohn and I had on the Strong Towns
podcast
.
Comments From Readers
"If you are planning to take the Great River Road along the Mississippi River…be sure to take along these new travel guides by Dean Klinkenberg… Actually, the books are entertaining to read without leaving your chair."
–Becky Sisco, Big River Magazine, Jan/Feb 2010.
"Hey, Just found, read and finished your Lansing to Le Claire. Being a 78 year old that has followed the Mississippi, up and down, all my life, I thought I had little more to learn about the cities, villages and crossroads along the river. Not So! Absolutley loved your book. Great history, great descriptions, great humor. Just top notch!
Thanks for the great writing.
–Don Staats, Onalaska, Wisconsin
Here's a tongue-in-cheek look at life on the road for a travel writer: